Board of Directors

Raj Kaul
Chairman of the Board of Directors 
Mr. Kaul is the managing partner of RK Associates, a business and advisory consulting company operating in Europe and India. With over 30 years of experience in general management as well as mergers and acquisitions, he previously held leadership roles with Bayer AG and currently serves on the boards of several agriculture chemical and technology companies based around the globe.

Frederic de Stexhe
Board Member
Frederic de Stexhe is a Principal at Manor Investment in London. Previously a Partner at Greencoat Capital and a Manager at BP Alternative Energy Ventures, he gained experience as a growth capital and technology investor in cleantech and renewable energy. He has also an entrepreneurial background as co-founder of a technology start-up in biomass gasification. Mr. de Stexhe is a Belgian citizen. He holds an MBA from the University of Chicago Booth School of Business and a Master in Business Engineering from the Louvain School of Management.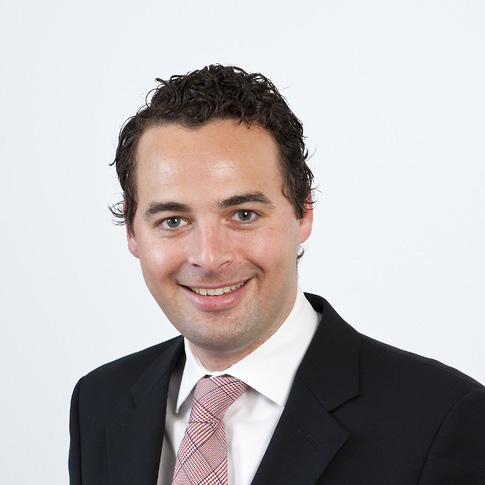 Nicolai Nordstrand
Board Member
Nicolai Nordstrand is Investment Director at Havfonn AS, a Norwegian family owned investment company founded on long term and active ownership. Prior to joining Havfonn he spent 10 years working with corporate finance at PwC in Oslo and London and a local Norwegian investment bank. He holds a Master of Science in Financial Economics from BI Norwegian Business School.