« Return to News
Agrinos Adds Valerie Leddy as Vice President, Global Human Resources
DAVIS, Calif. (August 21, 2018)―Agrinos, a leading biological crop input provider committed to improving the productivity and sustainability of agriculture worldwide, announces Valerie Leddy has joined the company as vice president, global human resources.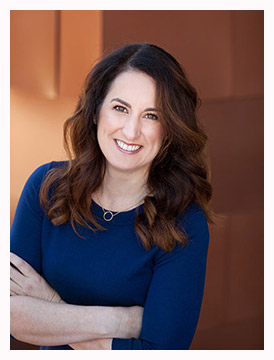 In this role Leddy will develop and initiate the strategy, structure and measurement necessary for Agrinos' long-term growth, including the implementation of talent management, organizational design and a results-driven culture across the company. She will also have responsibility for advising the Global Leadership Team, the management team and employees on human resource solutions, change management and collaborative practices designed to drive the company forward. 
"We are pleased to have Valerie join our team and lead our global human resources function," said Kevin Helash, Agrinos CEO. "She is an accomplished professional with exceptional experience in performance management, workforce planning, benefit program design, compensation analysis and employment law, among other highly specialized HR capabilities."
Helash added that Leddy's collaborative leadership style and track record of defining inclusive and effective corporate cultures that align with company values make her a perfect fit for Agrinos.
Prior to joining Agrinos, Leddy served as director of human resources for a global biotech and medical device company based in Rancho Cordova, Calif. She holds certifications for Senior Professional Human Resources, SPHR (HRCI, SHRM), Professional Excellence in Coaching (IPEC) and a master's degree in Organizational development (USF). Her position with Agrinos will be based at the global headquarters in Davis, Calif. 
About Agrinos
Agrinos is a biological crop input provider committed to improving the productivity and sustainability of modern agriculture. Agrinos' range of biofertilizers and biostimulant products helps farmers practice profitable agriculture by providing increased crop productivity, improved efficiency of conventional fertilizer and a reduced environmental footprint. 
« Return to News