« Return to News
Agrinos Recognized in Brazil for Gains in Tomato Yields and Quality
SAO PAULO (Mar 26, 2019)—Agrinos products and technology were prominently featured at the annual "Technical Day for Tomato Production," an event held in Sao Paulo, Brazil and hosted by SM Agro earlier this month.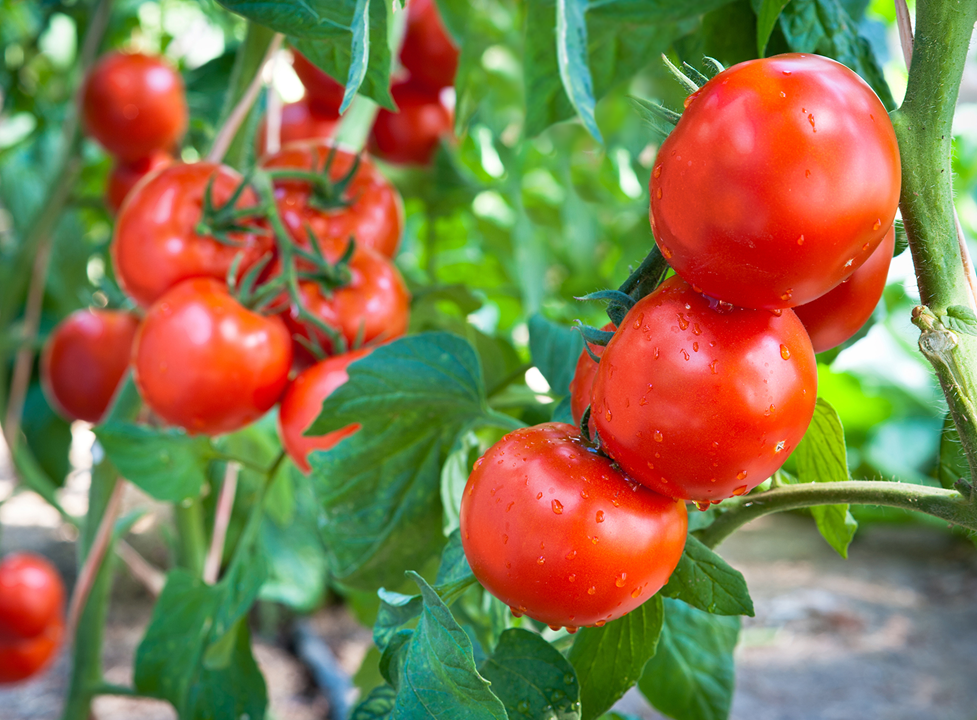 SM Agro is a leading distributor of agricultural inputs for fresh market tomatoes and vegetables. The company offers Agrinos' line of proprietary High Yield Technology (HYT®) product—HYT™ A VitaComplex®, HYT™ B AminoVita® and HYT C MaisRaiz®—to growers throughout the states of São Paulo and Minas Gerais.
As part of the event, more than 45 of Brazil's top tomato growers attended a field tour held at the Hayata farm in Itaqui, Sao Paulo. For its biostimulant program, the family-owned operation exclusively uses Agrinos' HYT technology.
Marshal Andre, an Agrinos account manager, presented the results of Agrinos field trials conducted in the summer of 2018. The results showed that tomatoes treated with Agrinos products returned an average yield increase of 14 percent. Additionally, field data showed that using Agrinos products resulted in an average of 16 percent more high-quality tomatoes classified as "special" due to size and improved plant vigor.
"We are very impressed with the field results from Agrinos technology on tomatoes," said Mr. Jose Dia, SM Agro Commercial Manager. "We are pleased to strengthen our business partnership with Agrinos because it enables us to offer innovative, top quality technology to tomato growers in southeastern Brazil."
About Agrinos
Agrinos is a biological crop input provider committed to improving the productivity and sustainability of modern agriculture. Agrinos' range of organic biofertilizers and biostimulant products is innovative by nature, improving the efficiency of plant nutrition and efficacy of many other crop inputs.
« Return to News