« Return to News
Agrinos welcomes Michiel de Jongh as head of European business unit
DAVIS, Calif. (February 28, 2020) – Agrinos, a leading global biological crop input provider, announces the addition of Michiel de Jongh to the global leadership team as head of the European business unit.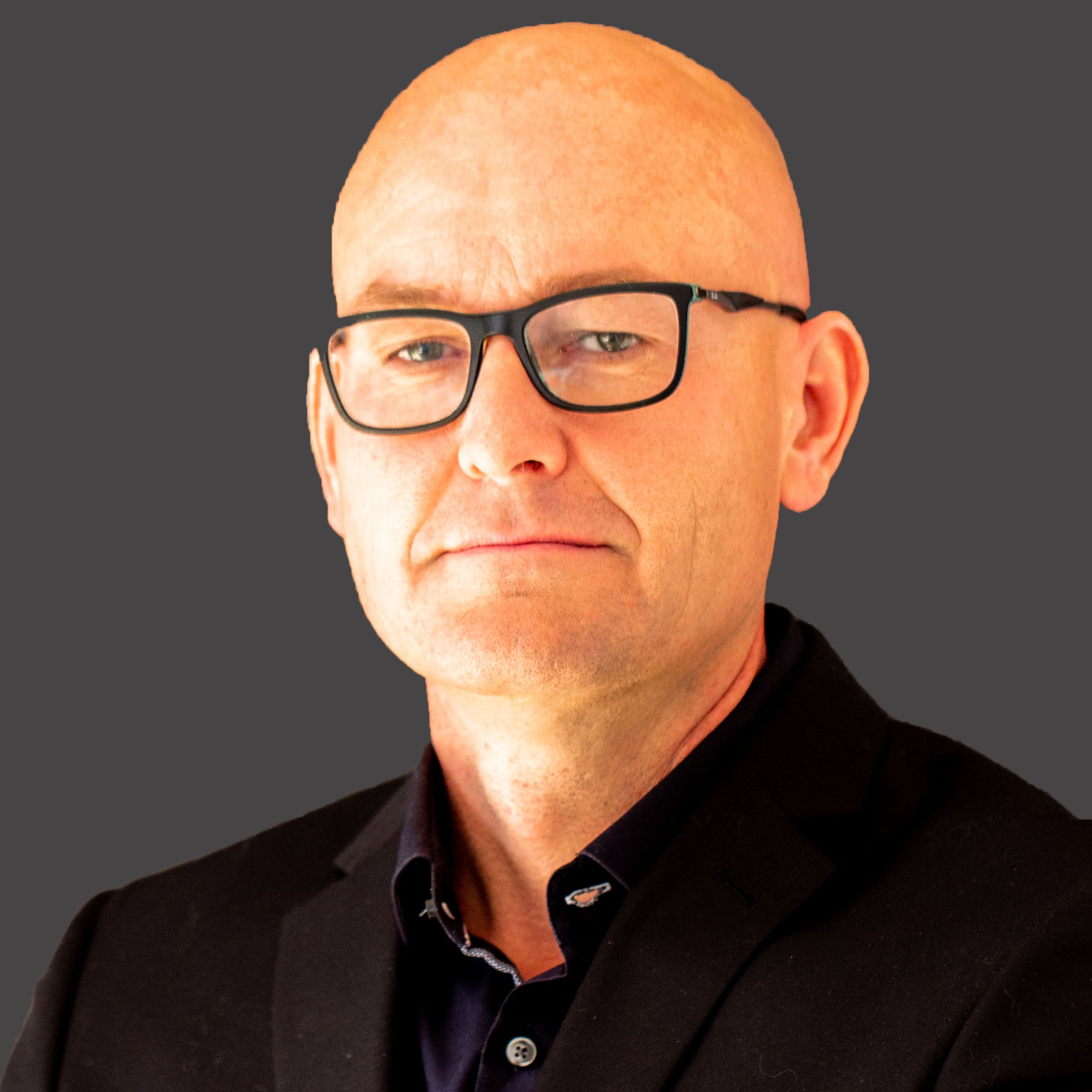 Based in Barcelona, de Jongh will oversee all strategic operations for the company throughout Europe, supporting the delivery of biological tools to the agricultural sector in this important global region.
"Michiel is an exciting addition to our global team," says Kevin Helash, Agrinos CEO. "His extensive leadership experience throughout the global crop protection sector adds invaluable horsepower to drive Agrinos' European business and enhance our leadership team."
Before joining Agrinos, Michiel held senior executive roles with Syngenta and Monsanto in Europe, North and South America, and Asia. He led Syngenta's global seed treatment business and served as president of Monsanto, Canada. Michiel has a Master of Science degree in industrial engineering and management science from Eindhoven University of Technology in the Netherlands.
"The European market offers tremendous opportunities for biological crop inputs, and Agrinos holds a unique position in this segment," says de Jongh. "Leading our European team will keep Agrinos at the forefront of advancements in sustainable agricultural production that stand to make a positive impact on the industry around the globe."
About Agrinos
Agrinos is a biological crop input provider committed to improving the productivity and sustainability of modern agriculture. Agrinos' range of biofertilizers and biostimulant products helps farmers practice profitable agriculture by providing increased crop productivity, improved efficiency of conventional fertilizer and a reduced environmental footprint.
« Return to News