« Return to News
North America Growers Share iNvigorate and B Sure Success Stories
DAVIS, Calif. (December 18, 2018)―Several growers and agricultural retailers across the U.S. recently shared the positive results and experiences they've had when adding iNvigorate® and B Sure® from Agrinos to their crop management programs.
From specialty crop growers in California to corn and soybean growers in the Midwest to cotton growers in Texas, an increasing number or farming operations throughout the U.S. are adopting Agrinos' naturally derived biological crop inputs for increased plant health and yields. A new series of informational videos with these growers and crop consultants is now available on the Agrinos website and YouTube channel.
California Specialty Crops
David Alvarado from Fresalva Berries in Salinas, California, saw his strawberries become greener just five days after a single application of iNvigorate. His strawberries are now more consistent in size at harvest and he has overall healthier plants. For video, click on the image below.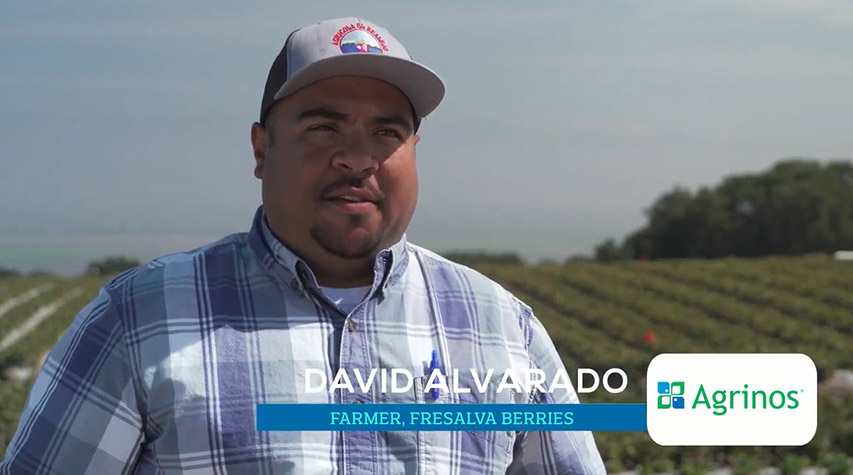 Jose Ramirez with Buttonwillow Warehouse Company in California spoke with us about the increased volume and quality of strawberry crops when B Sure was applied as a tank mix during early season sprays. For video, click on the image below.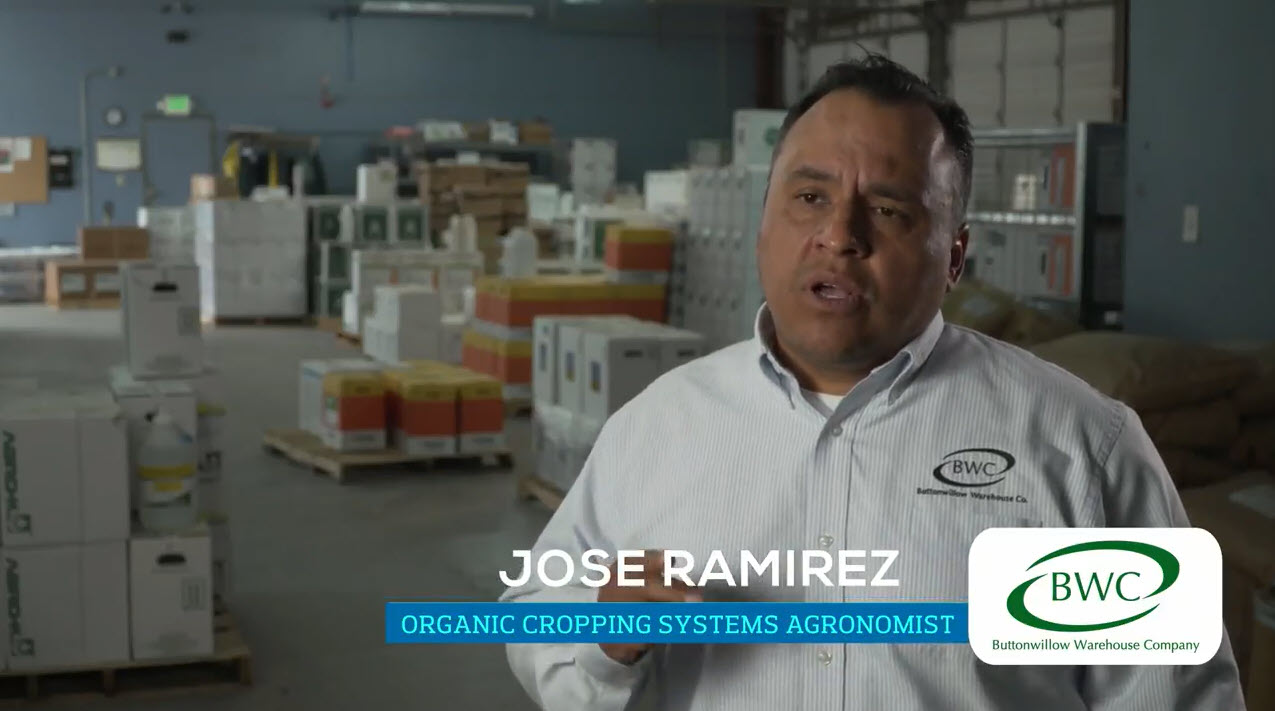 Midwest Corn and Soybeans
Micah Mullenix, owner/president of Precision Crop Connections in Pleasantville, Iowa, shares his success with B Sure on soybeans. In the last three years their growers have seen an average five-bushel increase in their soybeans. For video, click on the image below.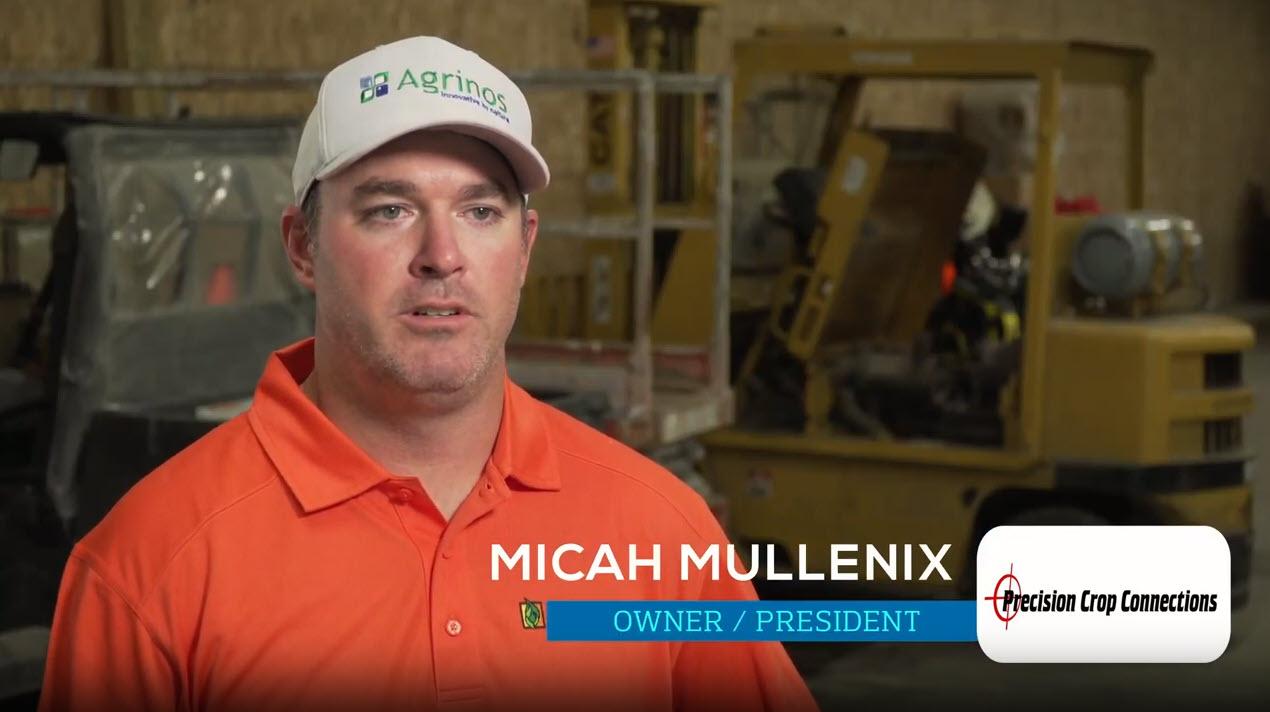 Steve Cochran of Cochran Farms in Adel, Iowa, uses B Sure on his soybeans to keep them greener longer. With less burn and a three to five percent bushel advantage on his beans, Steve decided to try B Sure on his alfalfa fields. The result was a one-ton per acre increase when he used B Sure. For video, click on the image below.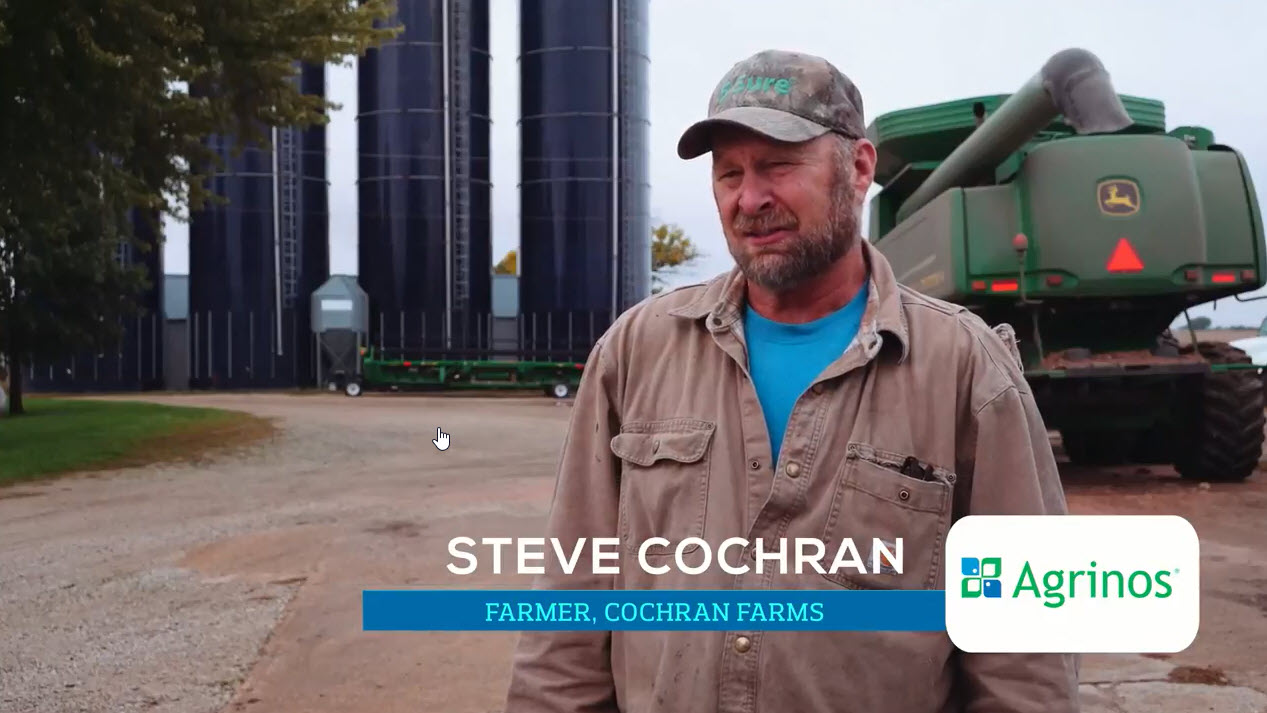 Kirk Kimble of LLK Farms in Chillicothe, Illinois, has been an Agrinos customer for two years and works with independent retailer Akron Services. Seeing Akron Service's test plots with an 11 percent bushel increase in corn and yield results with double and triple returns, Kimble decided to use iNvigorate on his corn and shares the positive results. For video, click on the image below.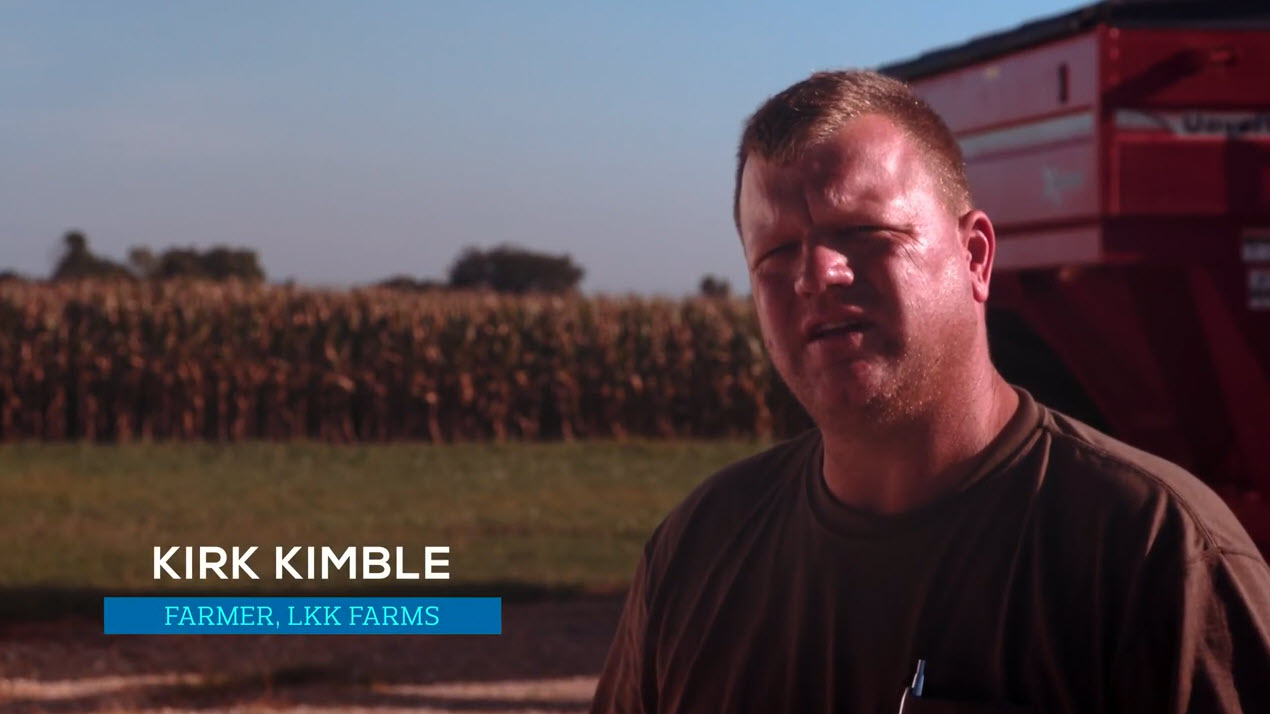 Greg Reisz with E4 Crop Intelligence in Woodbine, Iowa, shares the success he has seen with iNvigorate in nutrient uptake and increased absorption. In the last six years E4 trials have demonstrated a four- to ten-bushel corn yield increase, with even greater results in drought conditions. For video, click on the image below.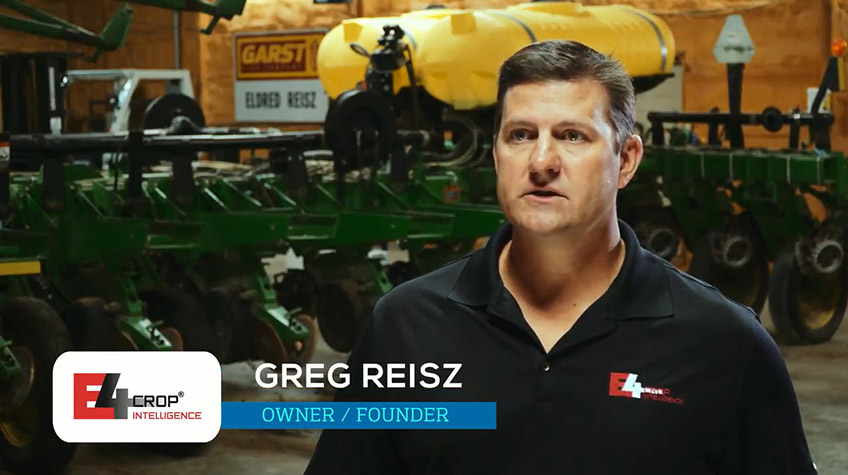 Texas Cotton
South Texas cotton grower and Nutrien Ag Solutions crop consultant, Robert Bauer, started using B Sure on his cotton crop and has seen incredible results. B Sure helps boost natural plant processes, stimulates root growth and supports plant health and vigor during critical growth stages and challenging growing conditions, such as the massive rain fall seen last year in South Texas. Bauer's cotton plants held a tremendous amount of fruit and were able to rejuvenate quickly. For video, click on the image below.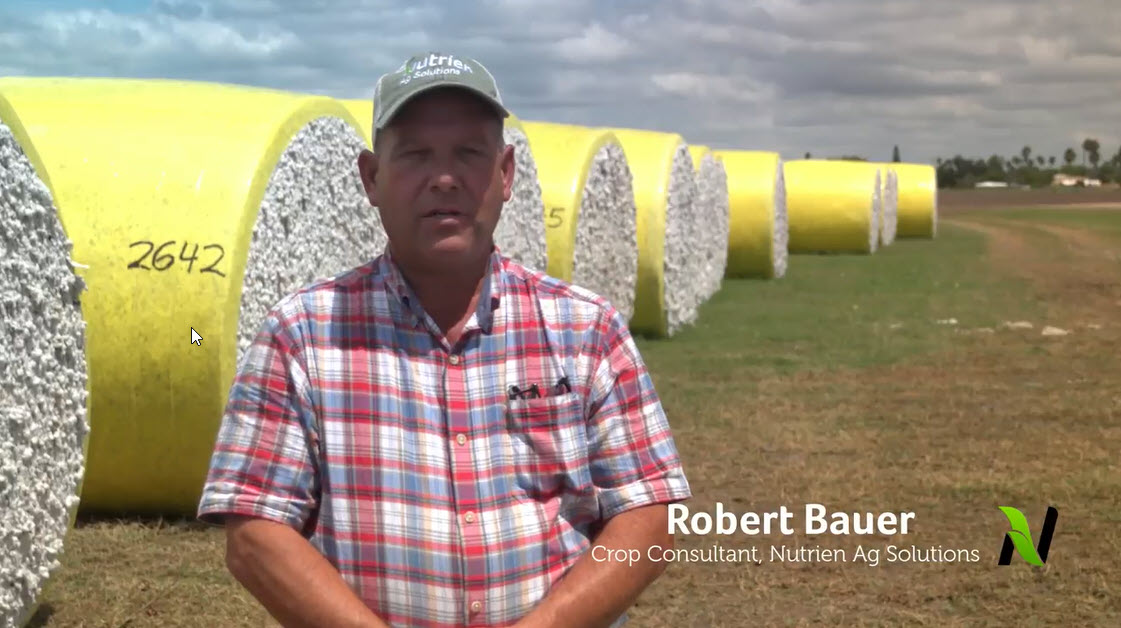 To view more videos featuring growers and crop consultants who have adopted Agrinos' line of proprietary High Yield Technology (HYT®) products, visit the Agrinos website or YouTube channel. Subscribe to the Agrinos YouTube channel to receive notifications when new videos are added. 
About Agrinos
Agrinos is a biological crop input provider committed to improving the productivity and sustainability of modern agriculture. Agrinos' range of biofertilizers and biostimulant products helps farmers practice profitable agriculture by providing increased crop productivity, improved efficiency of conventional fertilizer and a reduced environmental footprint.
« Return to News